Protect the Safety and Dignity of Your Loved Ones
Zoom, MS Teams, Google Meet, and FaceTime available for your convenience.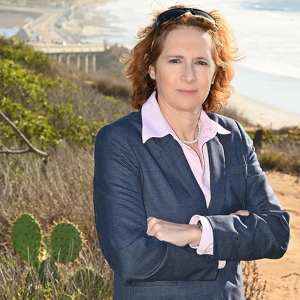 We are experienced former Federal Prosecutors who aggressively represent your loved ones in cases involving nursing home abuse, elder abuse, trust and estate litigation, will contests and appeals. At this difficult time in your life, it is important to know you don't have to go through this alone, and that you have a compassionate and determined attorney who will fight for your rights. Carla Keehn has spent decades in the courtroom passionately advocating on behalf of her clients, in front of juries and judges. Our mission is to hold the wrongdoers accountable and to protect your legal rights and dignity.

Nursing Home Abuse
As elder law attorneys, we help victims of abuse and their family members by holding those who have caused harm responsible for their actions. We have successfully represented clients in lawsuits regarding neglect or abuse, including nursing home abuse and home health abuse.
About the Firm
One on One Focus. When you decide to become a client at Keehn Law, you will speak with an attorney, not an office manager. Your case will be aggressively advanced by an attorney, not a legal assistant. When you have a concern or question, your concerns and questions will be answered by an attorney, not a receptionist. You will have one on one attorney attention for the duration of your case. When you decide to become our client, we will energetically pursue your case, while maintaining the highest ethics.
Serving Clients throughout Southern California including San Diego, Riverside, and Orange Counties.